At Sukin, we believe in making natural products more accessible for everyone. Our brand's ethos is that 'natural shouldn't come at a compromise'. ​
That's why we not only create natural products, without the nasties, we also constantly evolve our processes to ensure we are not causing unnecessary harm to the environment.​
Because, beauty shouldn't cost the earth.​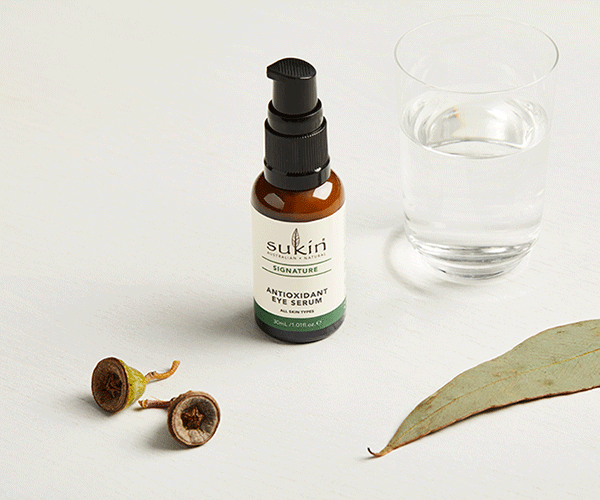 AUSTRALIAN BORN
A brilliant team of people happily make Sukin products in our purpose-built factory in Melbourne, Australia. You have never smelled a nicer manufacturing facility – seriously!​
We are proud to say that Sukin is 100% Australian based.​​
NATURAL INGREDIENTS
At Sukin, we are committed to delivering the perfect balance of naturalness, affordability and safety, to as many people as we can the world over. ​
Sukin products are 95% (or more) naturally derived; the difference is how we keep our natural derived ingredients safe for your use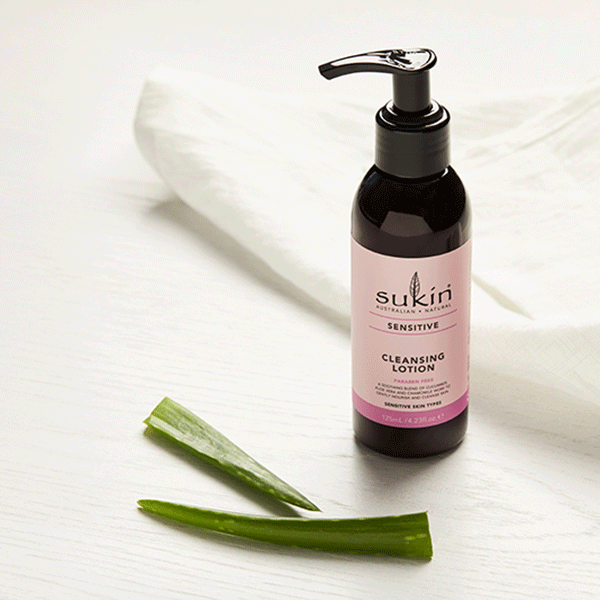 PRODUCT SAFETY
We use Phenoxyethanol as a preservative system in most of our products, this is done to ensure that our products are 100% safe for use. We include this ingredient at less than 1% to make sure that no bacteria, fungus or mold gets into our products and negatively affects your skin & your health! ​
Our Research & Development Team are constantly on the lookout for ways to keep optimizing and improving our formulas, and we will continue to strive to use the most natural ingredients that are sustainably sourced and proven to work.​
CRUELTY FREE / NO ANIMAL TESTING
Sukin is a certified 100% cruelty free company, committed to creating products that are free from all animal testing. Sukin has been dedicated to cruelty free practices and products from day one. Our manufacturing and testing processes are completely free from animal testing, and we only source from suppliers who do not test on animals.​
For more information on the CCF, check out:
http://www.choosecrueltyfree.org.au
Also important to note, we currently only sell our products online in China. We choose not to sell to physical stores due to China's animal testing policies. Selling products online does not require compliance with China's animal testing regime.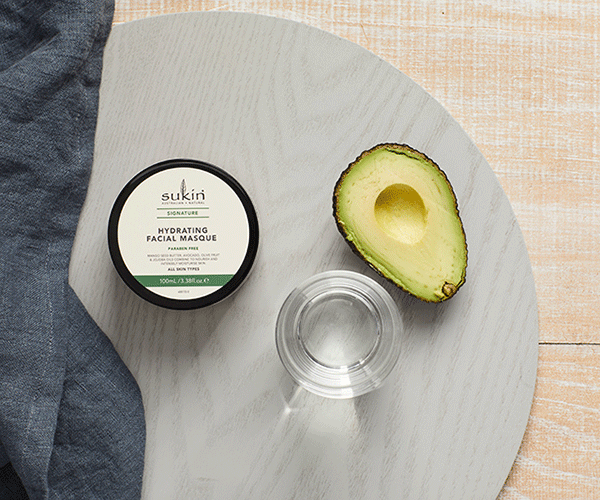 VEGAN
Sukin is a 100% Vegan brand. This means we do not use any animal derivatives, of any kind in our products. This includes things like lanolin, as well as animal byproducts like honey and beeswax.
RECYCLABLE PACKAGING
Sukin uses PET plastic on most full-sized products. PET plastic is 100% recyclable, and all packaging is BPA free. We encourage all Sukin bottles to be put into the recycling bin. However, to make sure the material is successfully recycled in the Material Recovery Facilities, we suggest rinsing the product off and leave the caps on the bottles before putting it in the recycling bin. Sukin also uses amber glass and PE tubes for some products, which are 100% recyclable.
LUCKY YOU!
IT'S FREEBIE TIME!
Choose which product you would like to
receive free with your order!
Sample | Purely Ageless Day Cream
Signature Facial Moisturizer | Sample
Sample | Signature Foaming Facial Cleanser
Sample | Purely Ageless Day Cream
Signature Facial Moisturizer | Sample
Sample | Signature Foaming Facial Cleanser

1 of 5
How would you describe your skin type?
NORMAL
Skin is in balance, neither oily nor dry.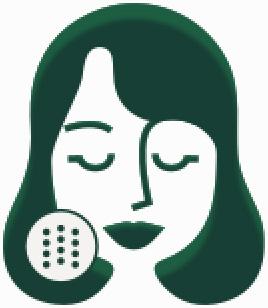 DRY
Skin is often tight, uncomfortable, or flaky.
OILY
Skin is shiny all over.
COMBINATION
Skin is dry/normal in some areas and oily in others.
2 of 5
What's your primary skin concern?
Select one item you'd like some help with.
3 of 5
What's your secondary skin concern?
Select one item you'd like some help with.
4 of 5
Select your age range
Your skin is unique and ever-changing, so we must tailor to suit your needs.
5 of 5
Your Lifestyle
Your day-to-day life greatly impacts on the quality of your skin.
WHERE DO YOU LIVE

FEELING STRESSED?

WHERE DO YOU WORK?

Getting enough sleep?
Almost finished!
Get 15% off your next order by providing your email address
Go to results
CLOSE
BACK
Please complete the question.
NEXT